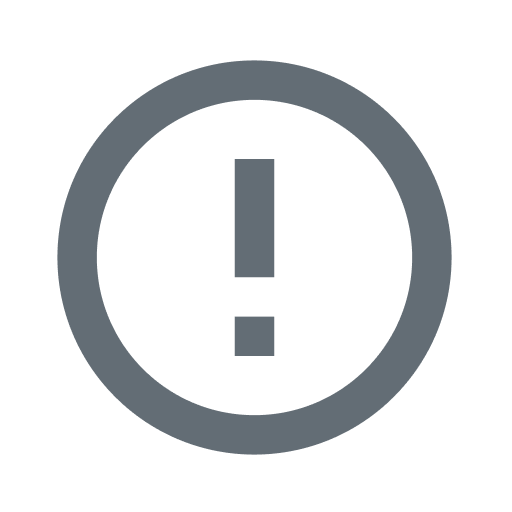 La
Ocean Howell
Self-Released; 2012
Score: RECOMMENDED
The rapper La was party to 2010's Gravity, the best Seattle-area hip-hop album of the last five years. (It's imperative to mention Def Dee's outstanding production work on the project, too.) Since that release, La's output has been consistently excellent. Roll With The Winners was the gritty, aggressive portrait of an artist rhyming to eat, and SEALAB 2012 saw the MC take a slightly more eased back approach to his mic tactics.
Enter Ocean Howell, a free (for now) nine-track album featuring production entirely by Olee. La has employed the compositional talents of a single producer on all four of his projects, a strategy that creates much needed album identity and continuity, and one I wish more rappers would practice. The title of the album (and every track on it) references skateboarders which is an ode to the MC's beloved childhood pastime. The subject matter in La's lyrics, however, doesn't directly correlate.
Ocean finds the rapper again talking his glorious trademark shit, executing deft turns of phrase and increasingly clever ways of putting lesser rappers in their places. There are also familiar references to the man's difficult past and hopefulness for a better future. And of course the requisite weed raps. La sounds focused and motivated, executing his natural abilities over Olee's Golden Era beats which are tastefully adorned with soul- and disco-inflected samples. Highlights include the saxophone-laced "Kareem Campbell" and "Pepe Martinez" (featuring State Of The Artist's Thaddeus David), which matches a harried fire alarm sound effect with La's fierce (albeit offensive) disses.
(An aside: the MC has started to regularly use the N-word on this album which, to my knowledge, is the first time he's used the racial signifier on wax — though I have heard him drop it in battles. I took to email to ask La why he chose to use the word and his answer revealed a difficult and complicated relationship to the term, but no less academic reasoning than what we might expect from so-called "higher" authorities. I think all non-white folks are entitled to their respective opinions on the use of the N-word and mine certainly differs from La's, but I can assure you his judgment is neither flippant nor casual.)
In this blogger's estimation, the quality of Ocean Howell slides in somewhere between Roll With The Winners and SEALAB, the focus of La's rhymes settling into a nimble balance of traditional battle rap and real-talk societal observations. Past releases may have found him more amiable (see: Gravity) and rawer (Winners) in nature, but never before has the MC sounded more comfortable or on point. Hearing La pick a beat apart with the cold precision of a brain surgeon has become one of Seattle rap's greatest pleasures.
Some content on this page was disabled on November 28, 2017 as a result of a DMCA takedown notice from Rebecca Wang. You can learn more about the DMCA here: